Warren's is named after my grandfather, who along with my grandmother Rose, raised seven children on their family farm in central Minnesota. Grandpa was a hard-working farmer who enjoyed watching the AWA on TV, wore a hat when he went into town, helped his bootlegging brother-in-laws hide their still on his back 40 during prohibition, and enjoyed a cold beer after a hard day's work in the fields.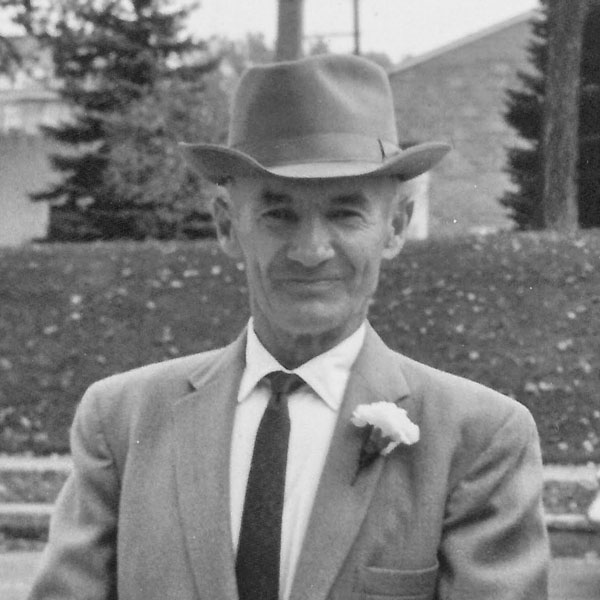 Warren's looks forward to creating relationships with and becoming a part of the Loretto community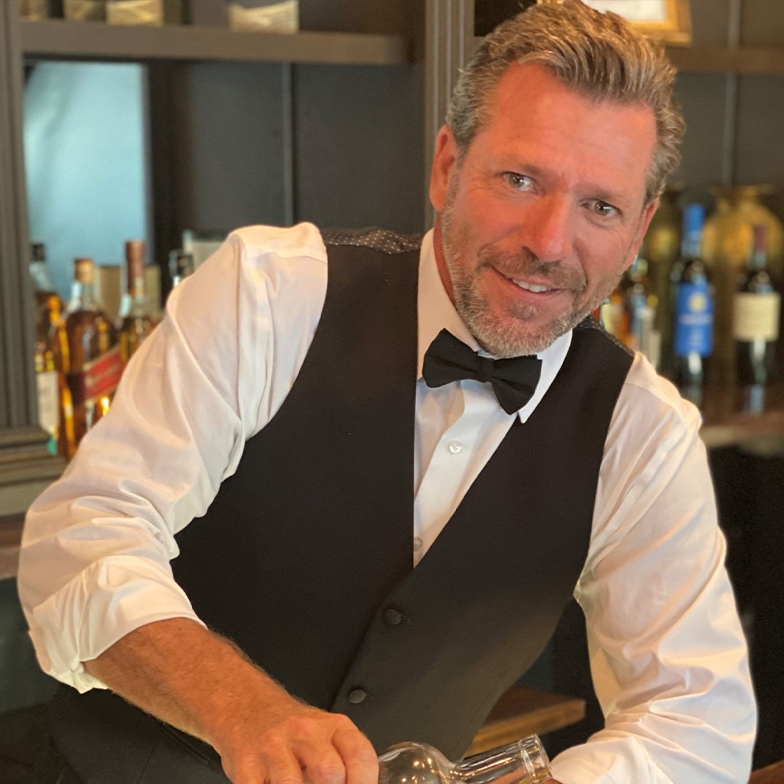 Our goal is to create a place where people feel comfortable and welcomed. A neighborhood bar and grill with great food at a great price where you can take your family, meet friends, and unwind after a good day's work.
We have incredible happy hour deals and fantastic dinner specials. You're going to love our made from scratch soups, black angus burger menu, roadhouse nachos, burrito bowls, prime rib on weekends, and the legendary Charcuterie Bloody Marys.
We invite you to stop in and say hello, and try one of our great specials. And please let us know what you think. We want to keep you coming back.
Cheers!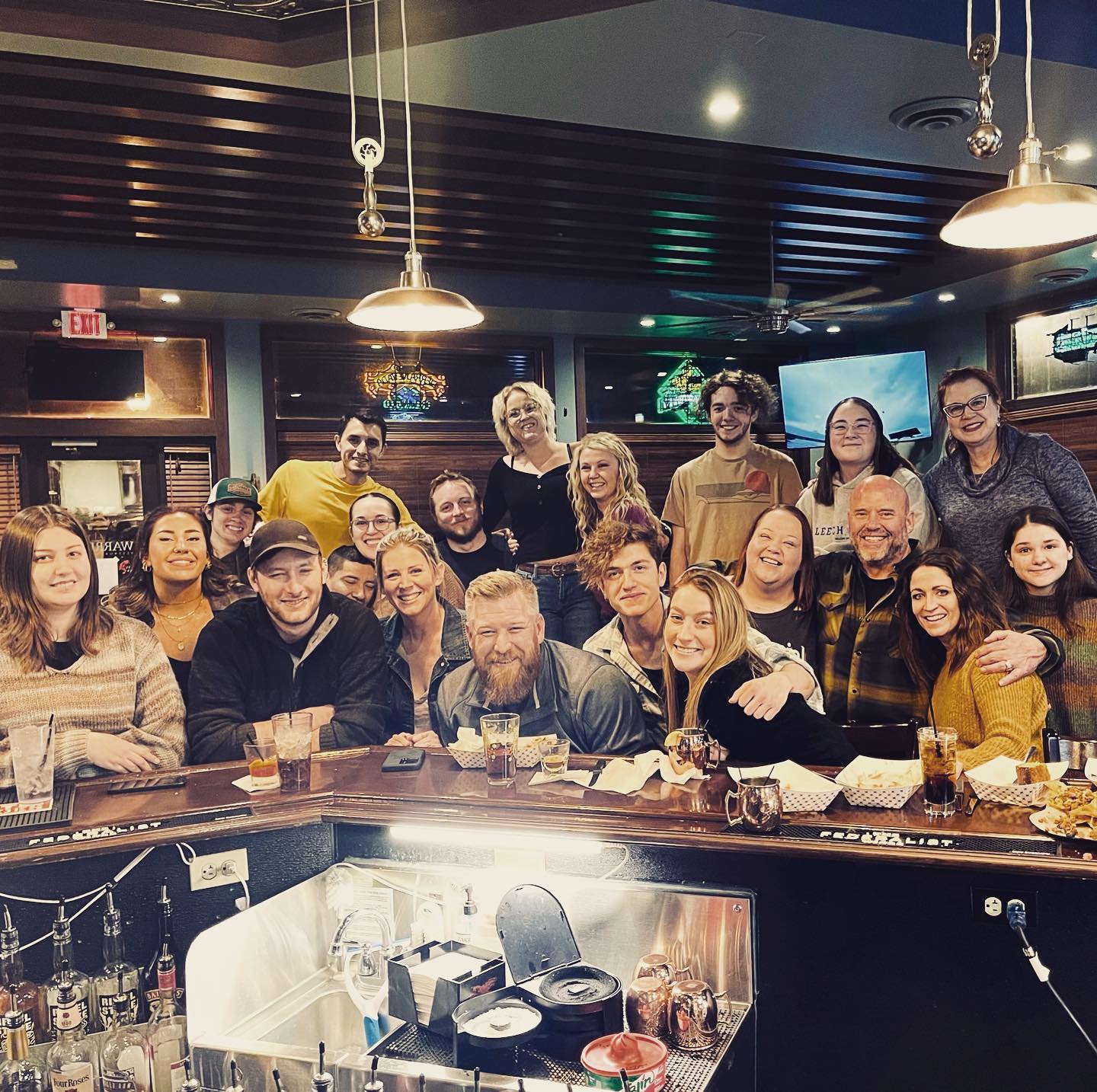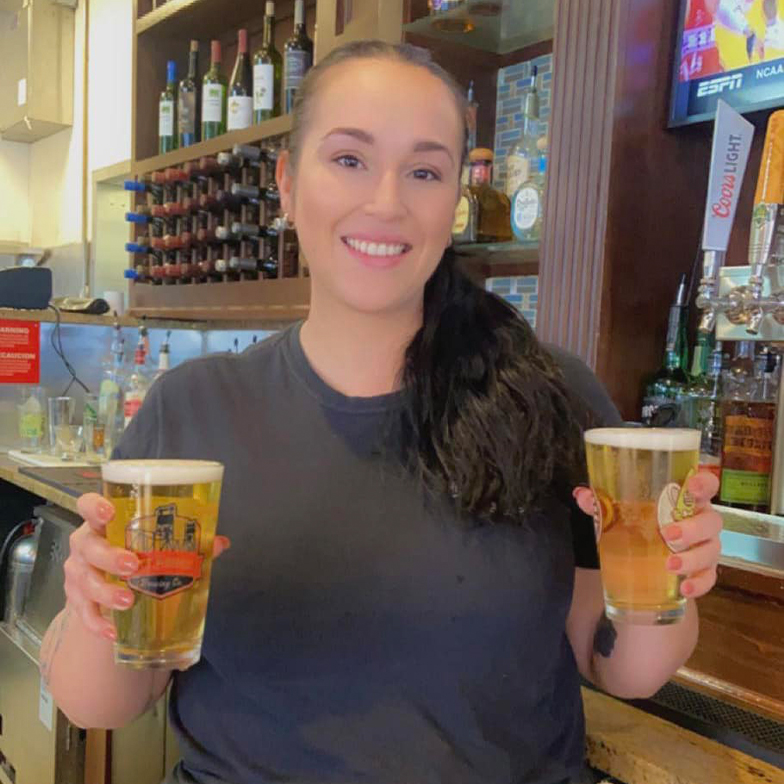 115 Railway St W
Loretto, MN 55357
Sunday - Thursday11am to 10pmKitchen closes at 9pm
Friday - Saturday11am to 11 pmKitchen closes at 10pm
Copyright © 2023 Warren's