Restaurant & Bar Located in Loretto, MN
We've been cooking up good food and fun in western Minnesota since 1989. We are incredibly excited to be a part of the Loretto community and look forward to serving you!
You'll love our juicy Prime Rib, Black Angus burgers and Burrito Bowls. We make our soups from scratch and use high quality ingredients to give you a meal you will remember, and you will want to come back for more.
Amenities:
Online ordering & food pickup
Bar with seating
Pull tabs
Large flat screens streaming major sports networks
Outdoor patio
Free wifi
ATM
Whiskey Lounge for special events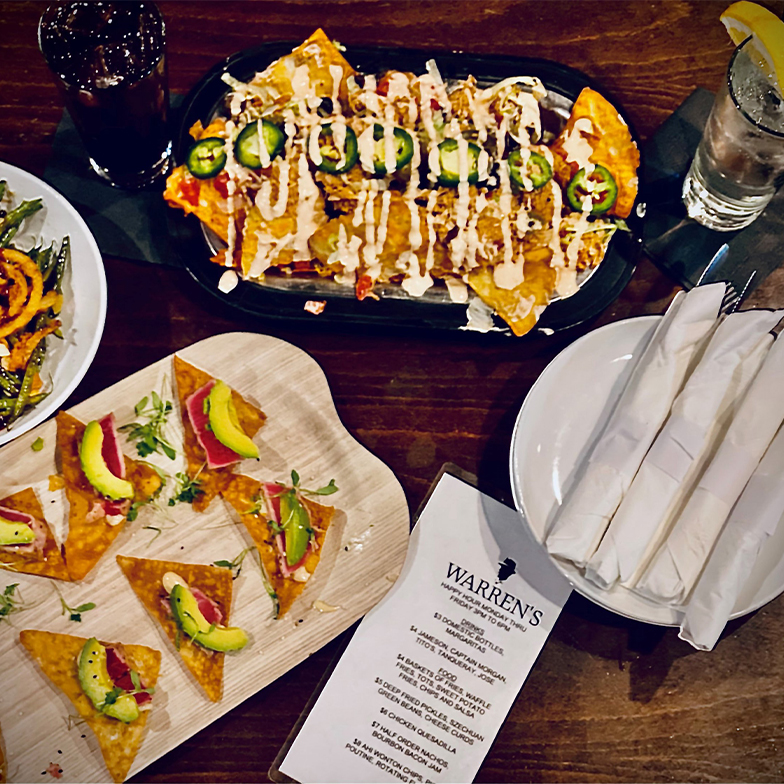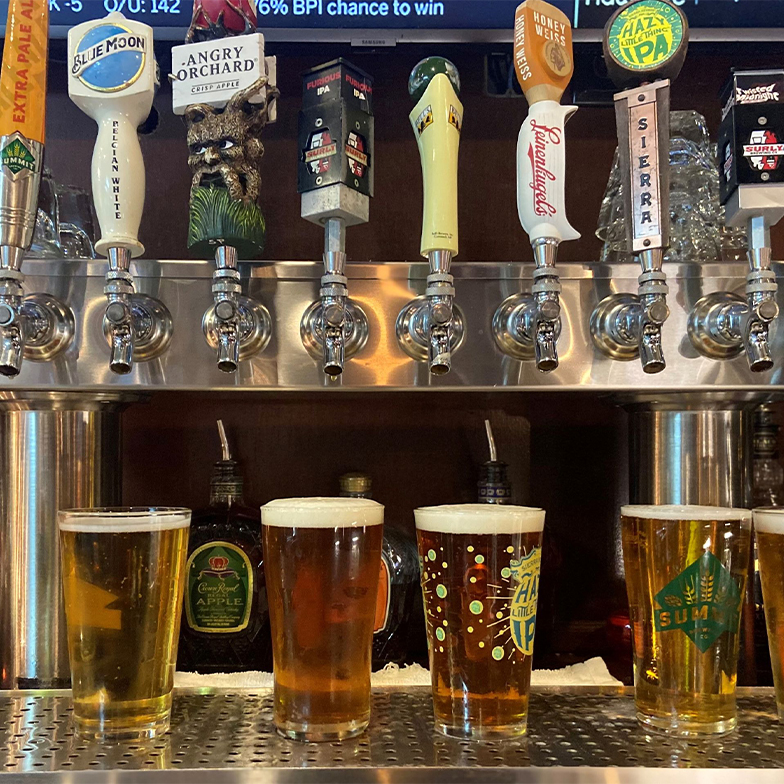 Large Menu & Large Portions
No frills about it, Warrens offers a menu with great selection. People love the flavor of our meals and we give you enough so you can share with your friends, and still go home satisfied! For smaller appetites, try one of our salads, baskets or bowls. It's the perfect spot to bring your friends to grab some drinks and amazing food!
In-house smoked pastrami, brisket, meatloaf, and pork
Seafood dishes featuring seared ahi, mahi mahi, salmon, and shrimp
All fries are served with our signature seasoned sour cream
Kid's menu with simple selections that will make even the pickiest eater happy!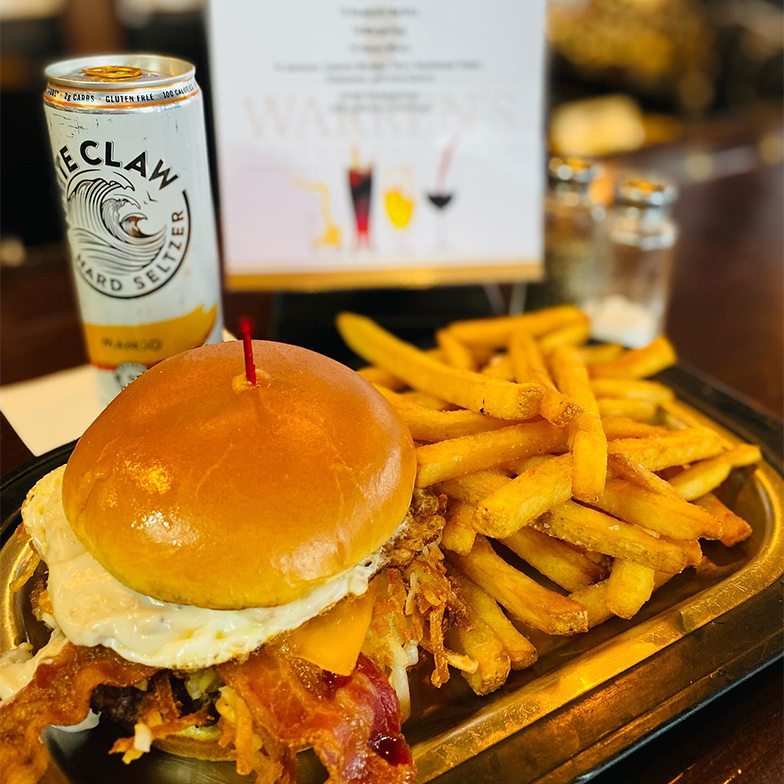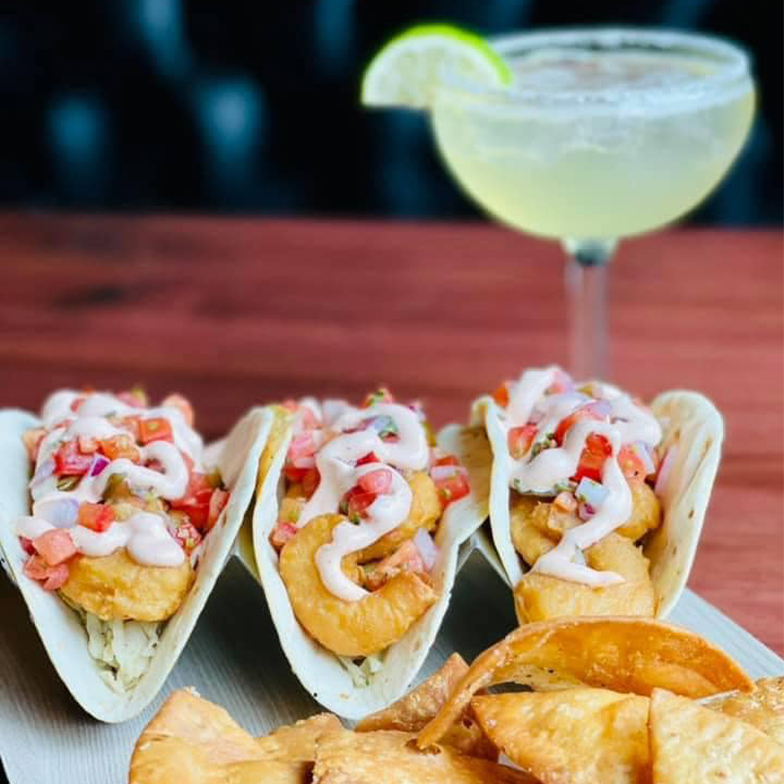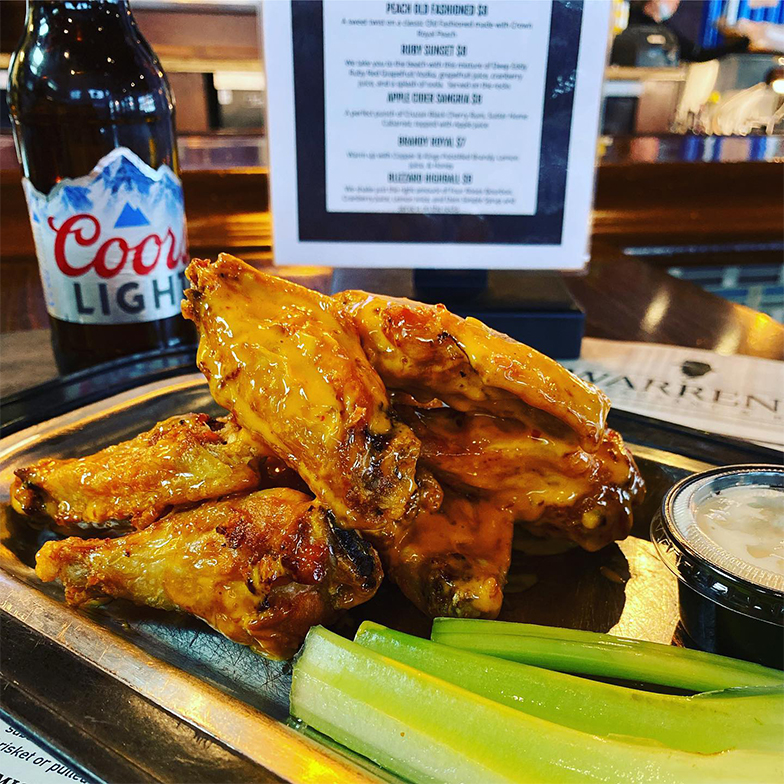 Monday – Thursday

11am – 9pm
Cannot call API for app 405460652816219 on behalf of user 115904348079041
Warren's looks forward to creating relationships with and becoming a part of the Loretto community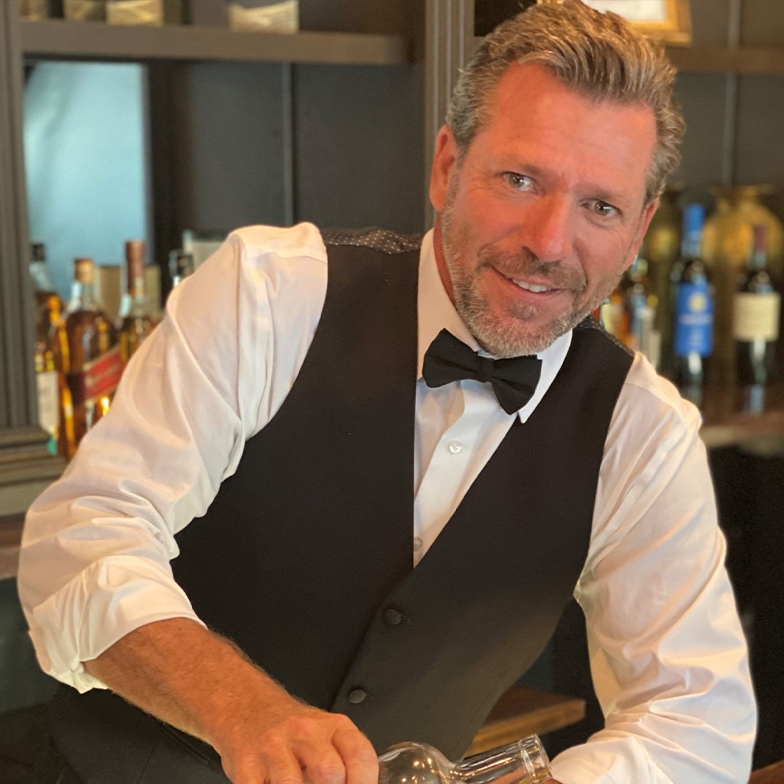 Our goal is to create a place where people feel comfortable and welcomed. A neighborhood bar and grill with great food at a great price where you can take your family, meet friends, and unwind after a good day's work.
We have both a regular and a late night happy hour and all day and fantastic dinner specials. You're going to love our made from scratch soups, Black Angus burger menu, Roadhouse Nachos, Burrito Bowls, Prime Rib on weekends, and legendary Charcuterie Bloody Mary's.
We invite you to stop in, say "hello," and try one of our great specials. And please let us know what you think. We want to keep you coming back.
Cheers!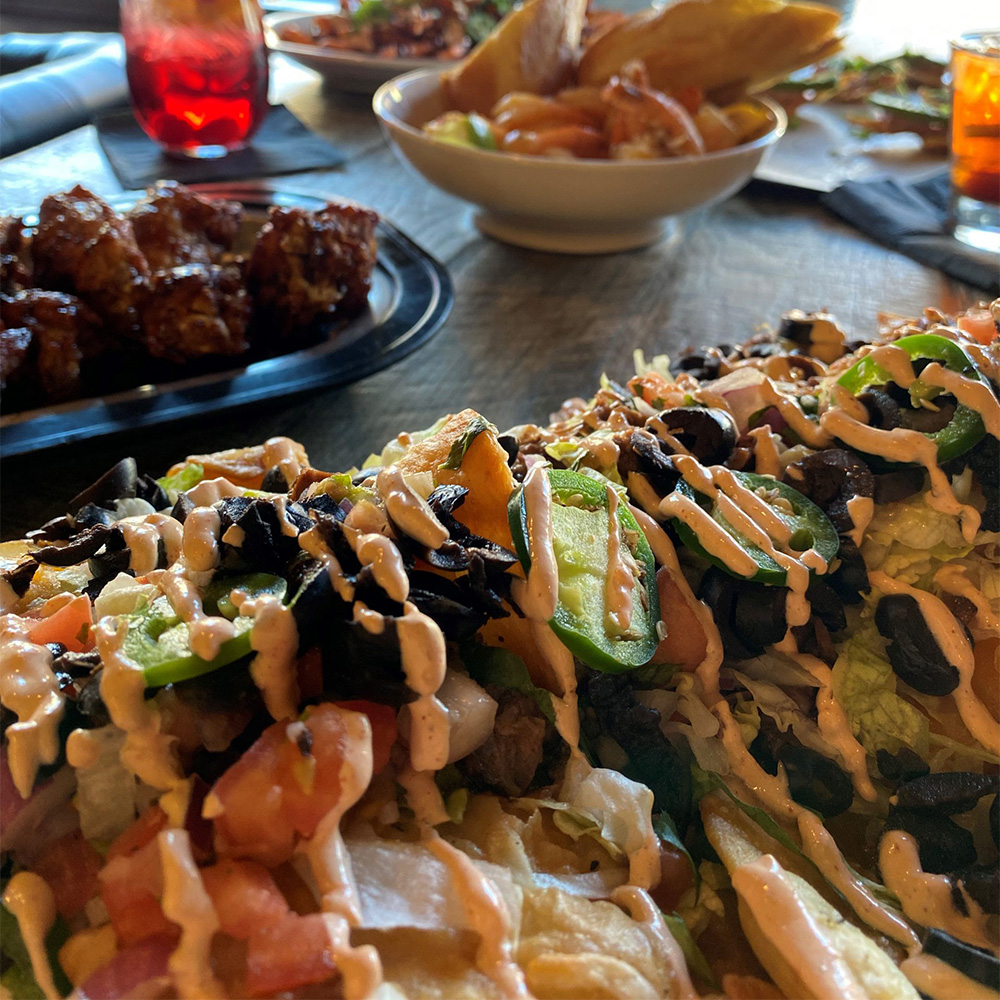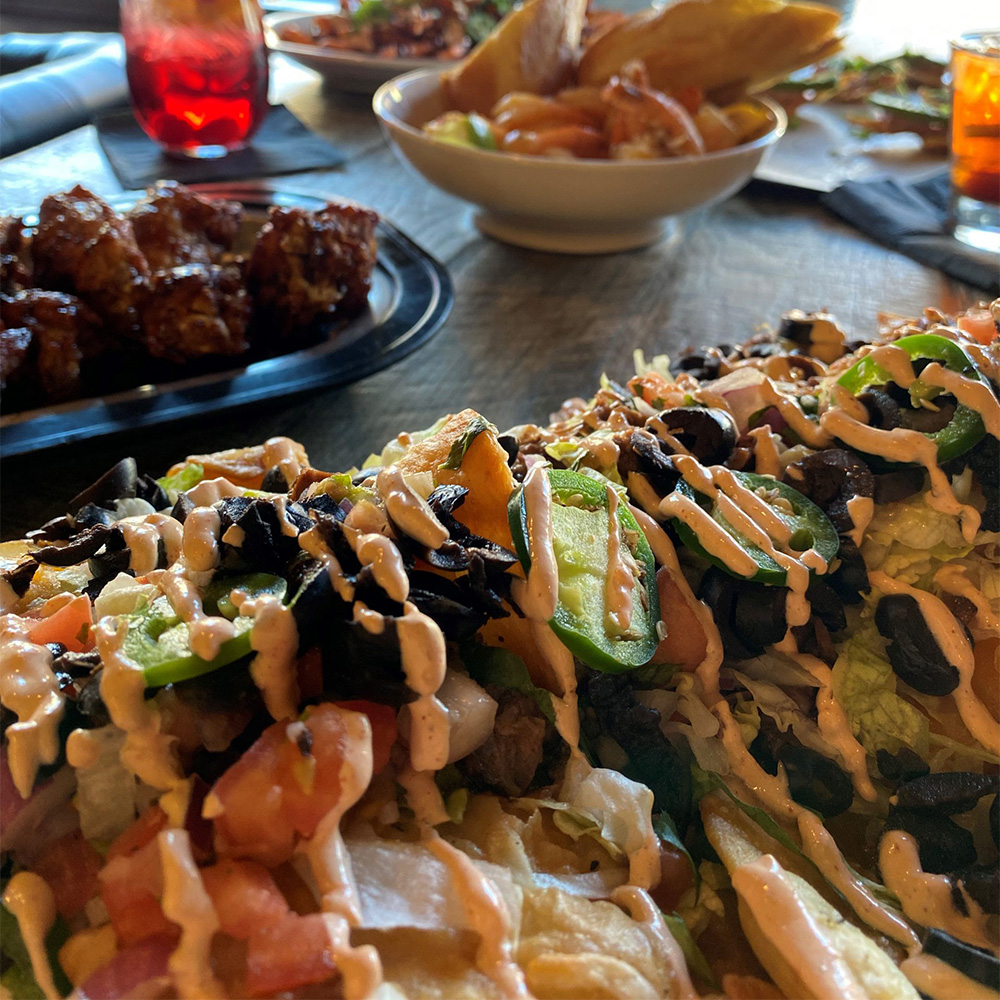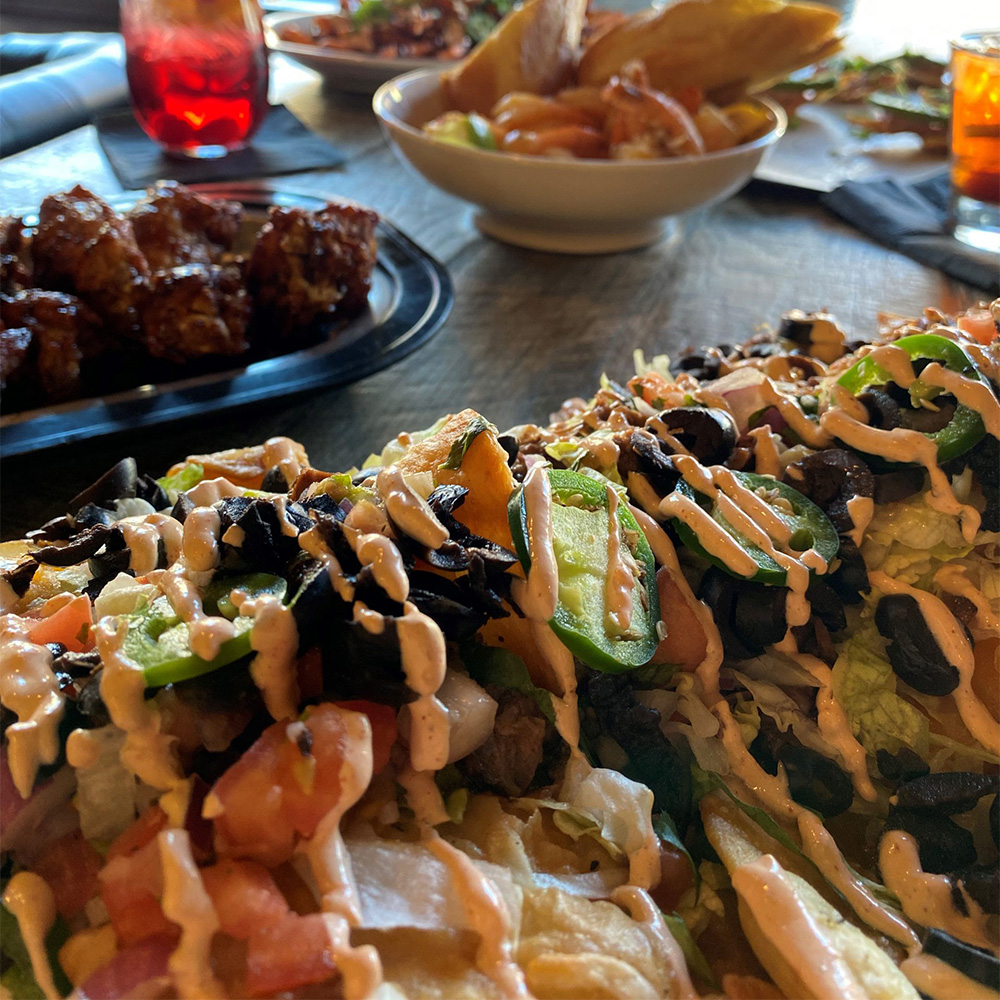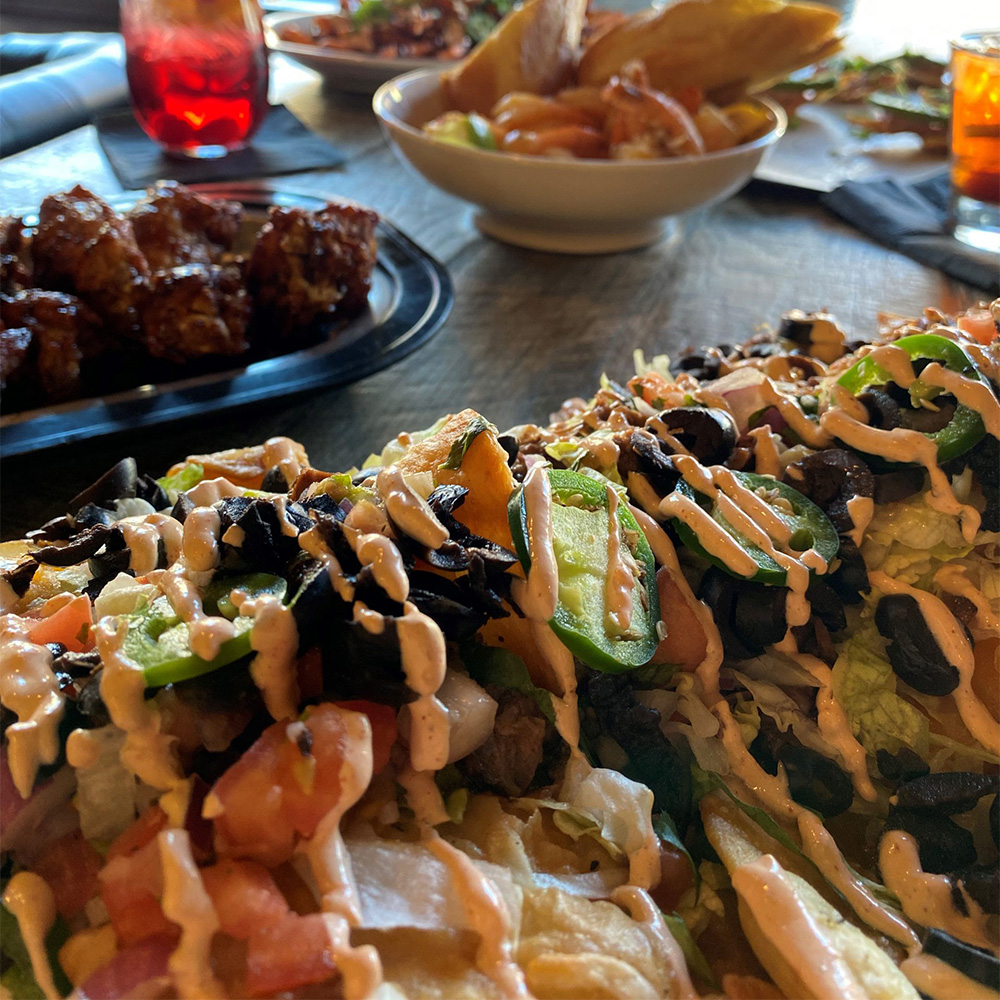 115 Railway St W
Loretto, MN 55357
Sunday - Thursday11am to 10pmKitchen closes at 9pm
Friday - Saturday11am to 11 pmKitchen closes at 10pm
Copyright © 2023 Warren's